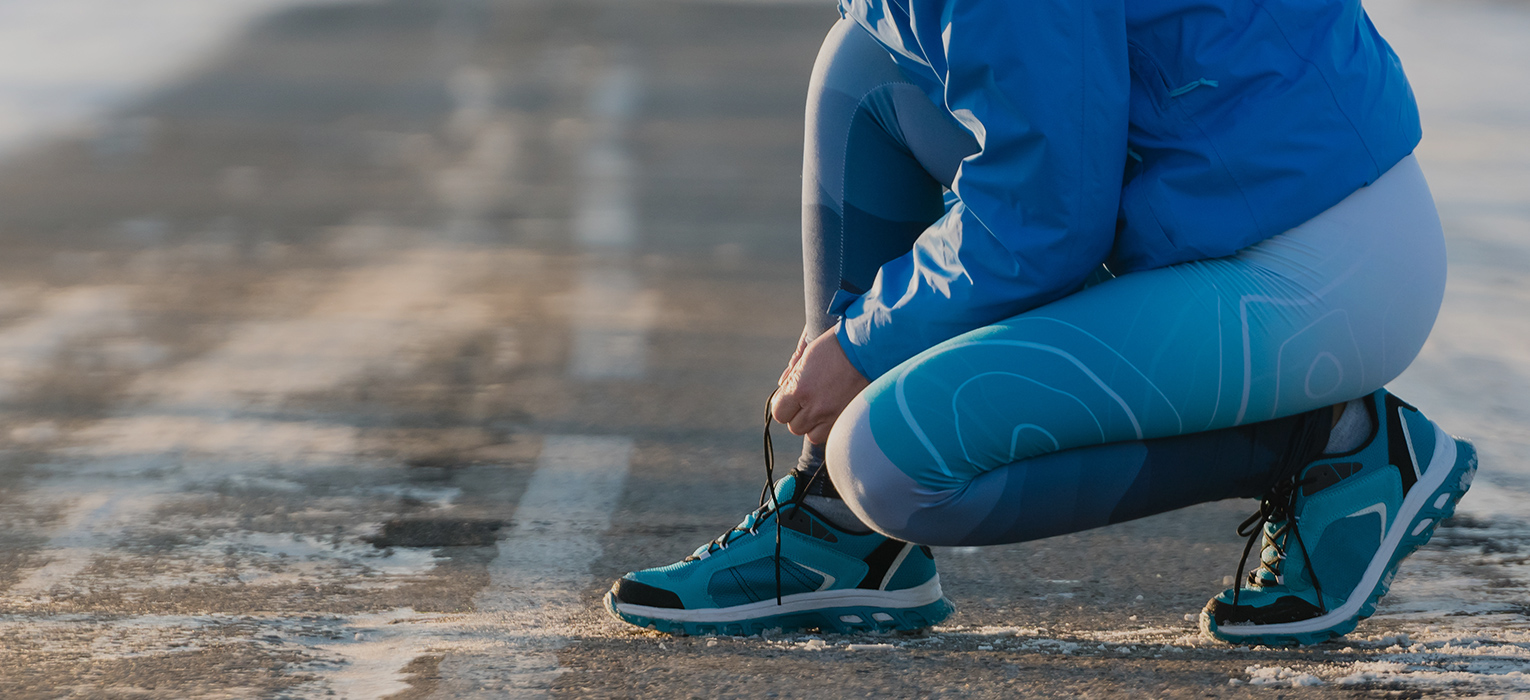 PRODUCTS
Supporting every scenario in our daily lives, in houses, towns and everywhere
AICA's technologies and products are used in every scenario in our lives. Today, there may be fewer buildings that do not use AICA products. AICA's chemical technologies support our daily lives in living spaces, towns and invisible places.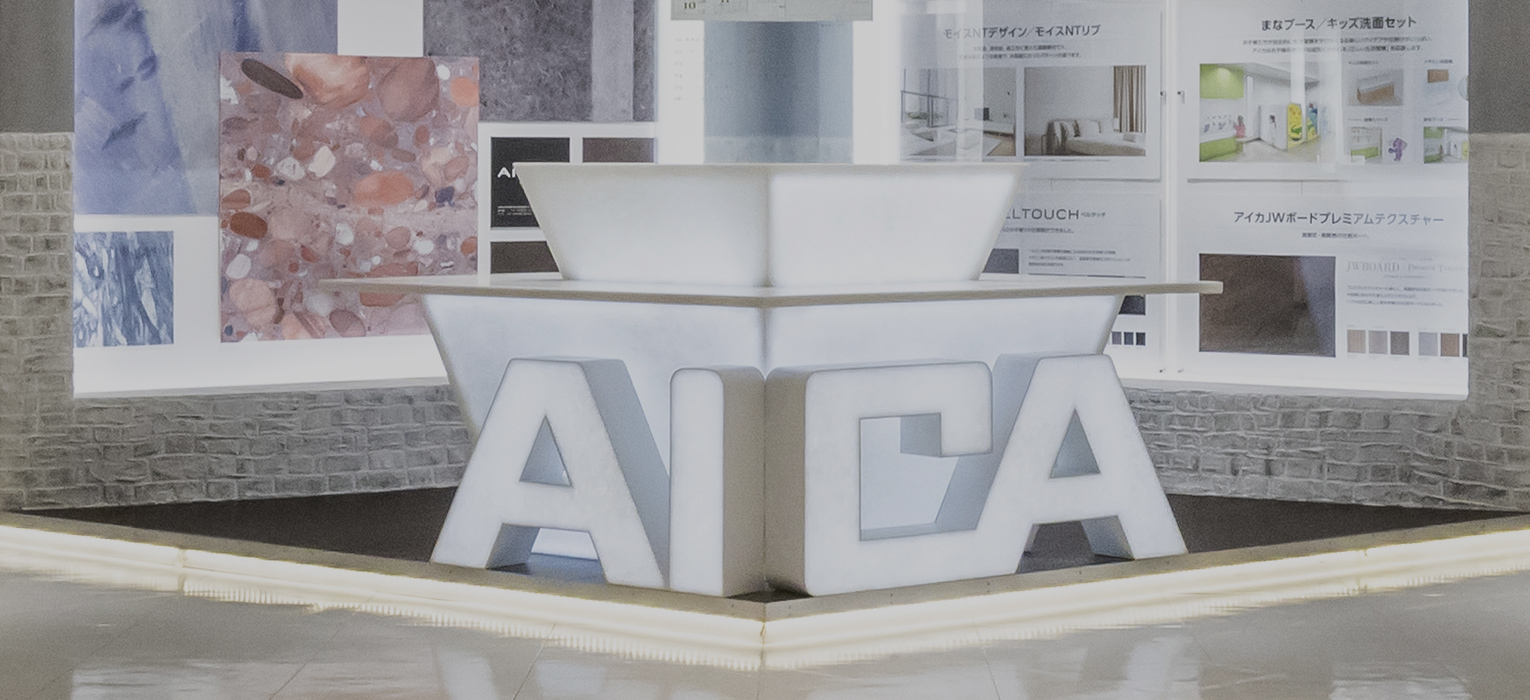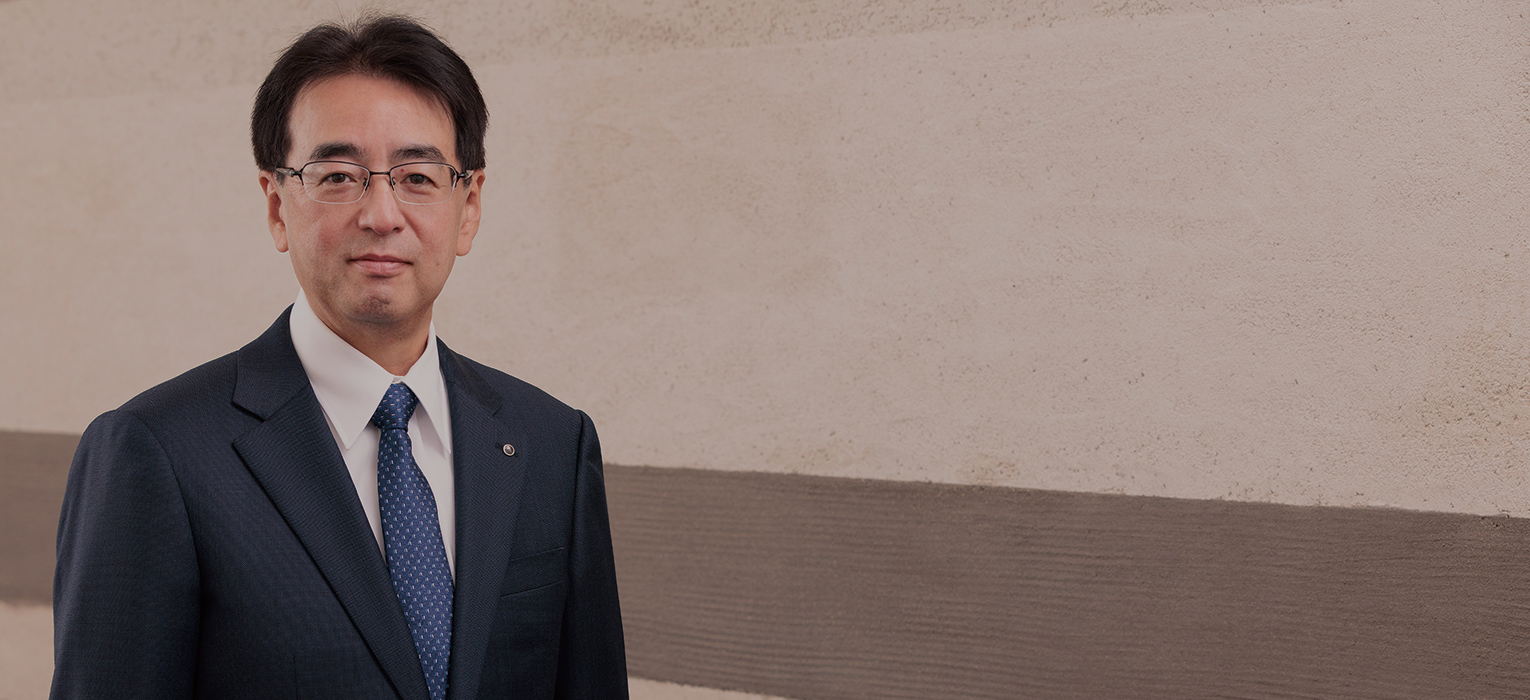 COMPANY
Becoming a global company that develops sustainably
As a company that develops business globally, AICA works to be an organization that meets its corporate social responsibilities and is thus trusted by society. To this end, we will strive to reduce our environmental impact and develop products that contribute to solving social issues, thereby contributing to building a sustainable and affluent society.